Homes for Sale in Pearland: Affordable Luxury at The Landing
Homes for Sale in Pearland: Affordable Luxury at The Landing
Are you on a quest for an affordable yet upscale living experience in Pearland, Texas? Look no further than The Landing at Pearland. We are revolutionizing the art of manufactured homes, offering an unmatched blend of comfort, luxury, and security. Our master-planned community redefines what it means to explore homes for sale in Pearland, TX. This expanded blog post aims to give you an in-depth understanding of the myriad benefits and amenities waiting for you at The Landing.
Our core philosophy is to create a community that is family-friendly, offering an elevated lifestyle without the elevated costs. One of the crown jewels of our community is our 6,000-square-foot clubhouse, complete with a state-of-the-art community center, workout facility, and game room. The Landing isn't just a place to live; it's a place to thrive.
Prime Location in Pearland
Location is often the defining factor for any homebuyer, and The Landing aces this criterion. Our strategic location ensures easy access to shopping malls, premier healthcare facilities, esteemed Pearland ISD schools, and an array of entertainment options. Your home at The Landing places you at the nexus of convenience and cultural diversity.
A New Standard for Affordable Luxury
Budget-friendly doesn't mean you compromise on the finer things in life. Our manufactured homes boast modern designs, open floor plans, and high-quality building materials, all while maintaining affordability. We firmly believe that luxury should be accessible, and our homes are the epitome of this belief.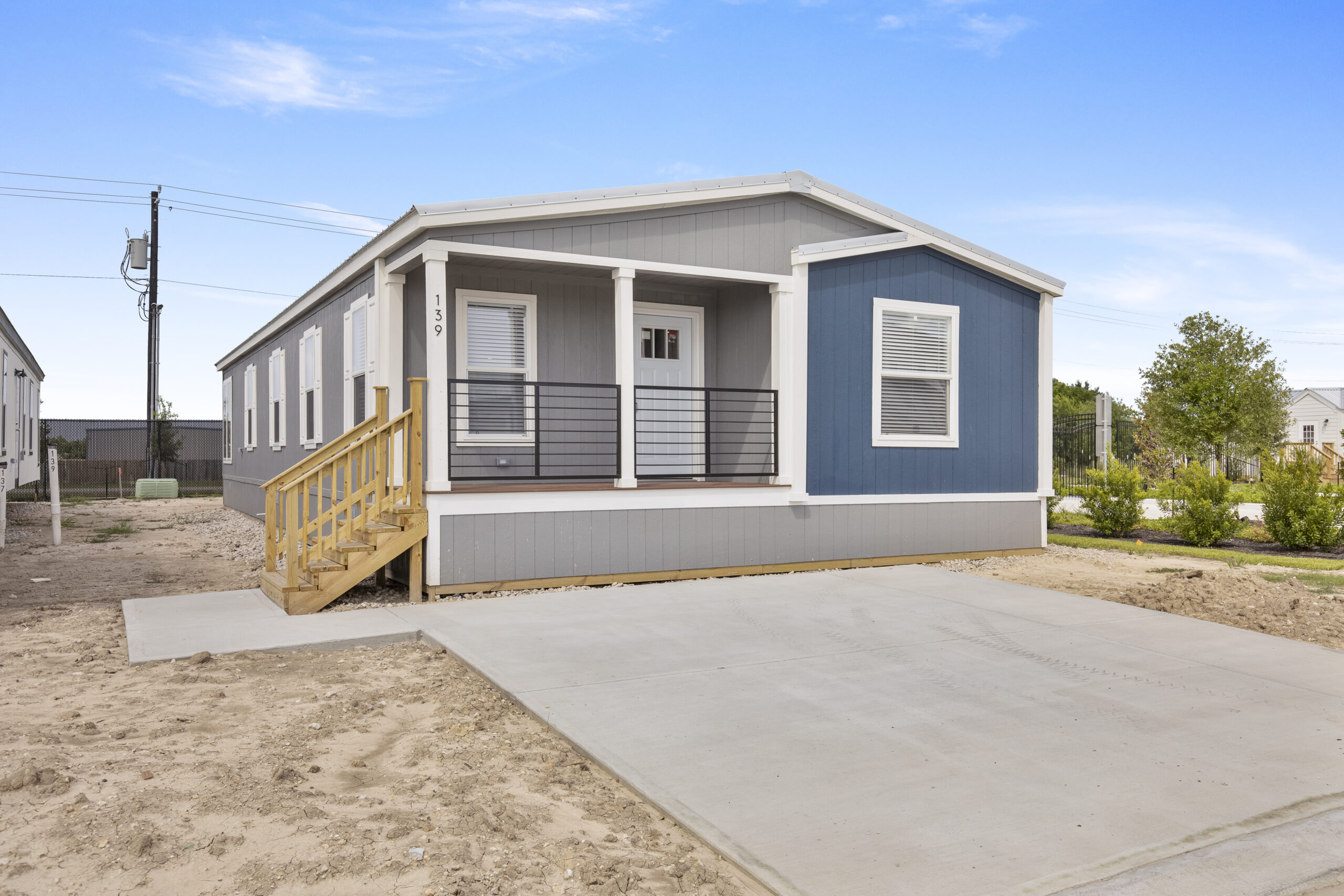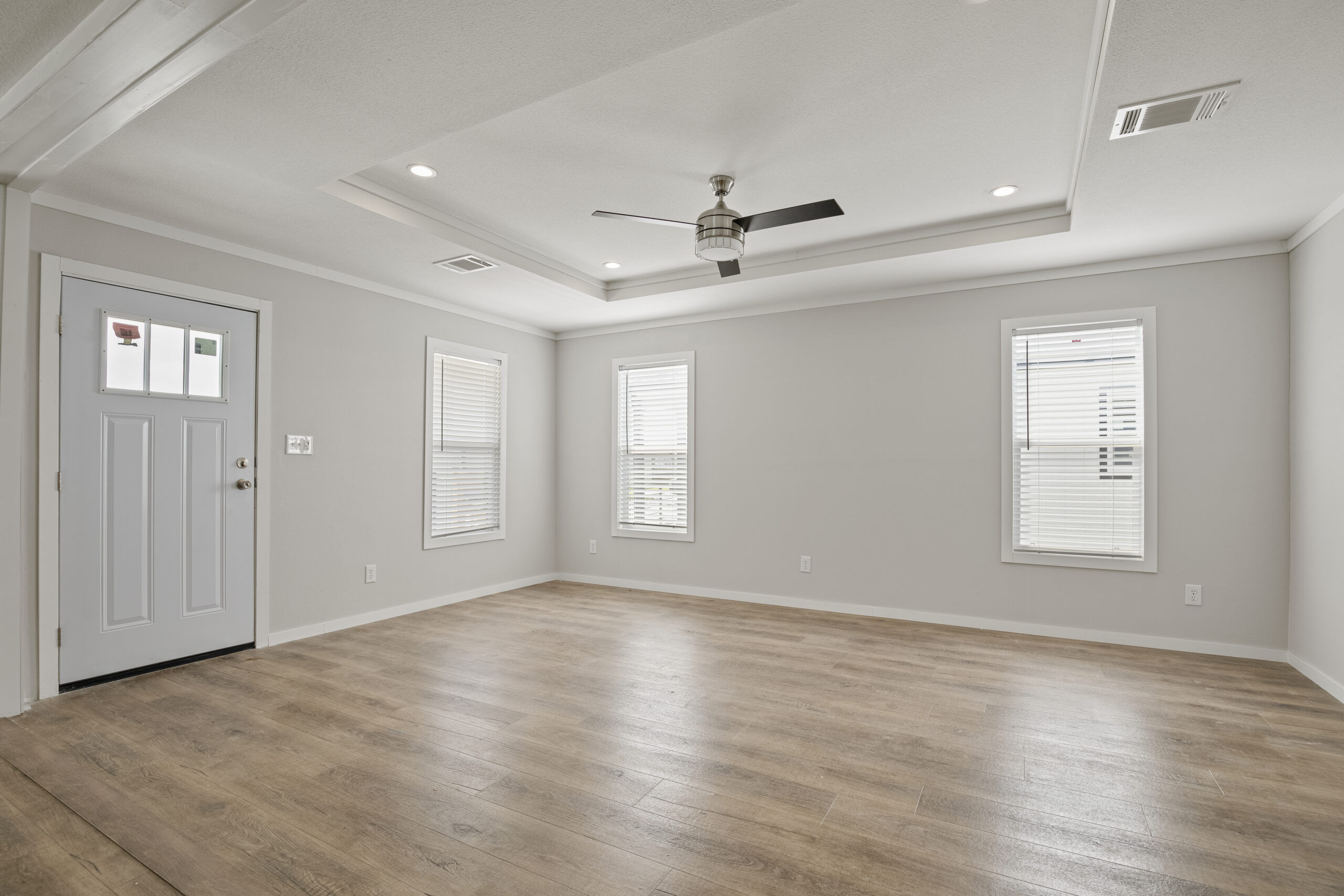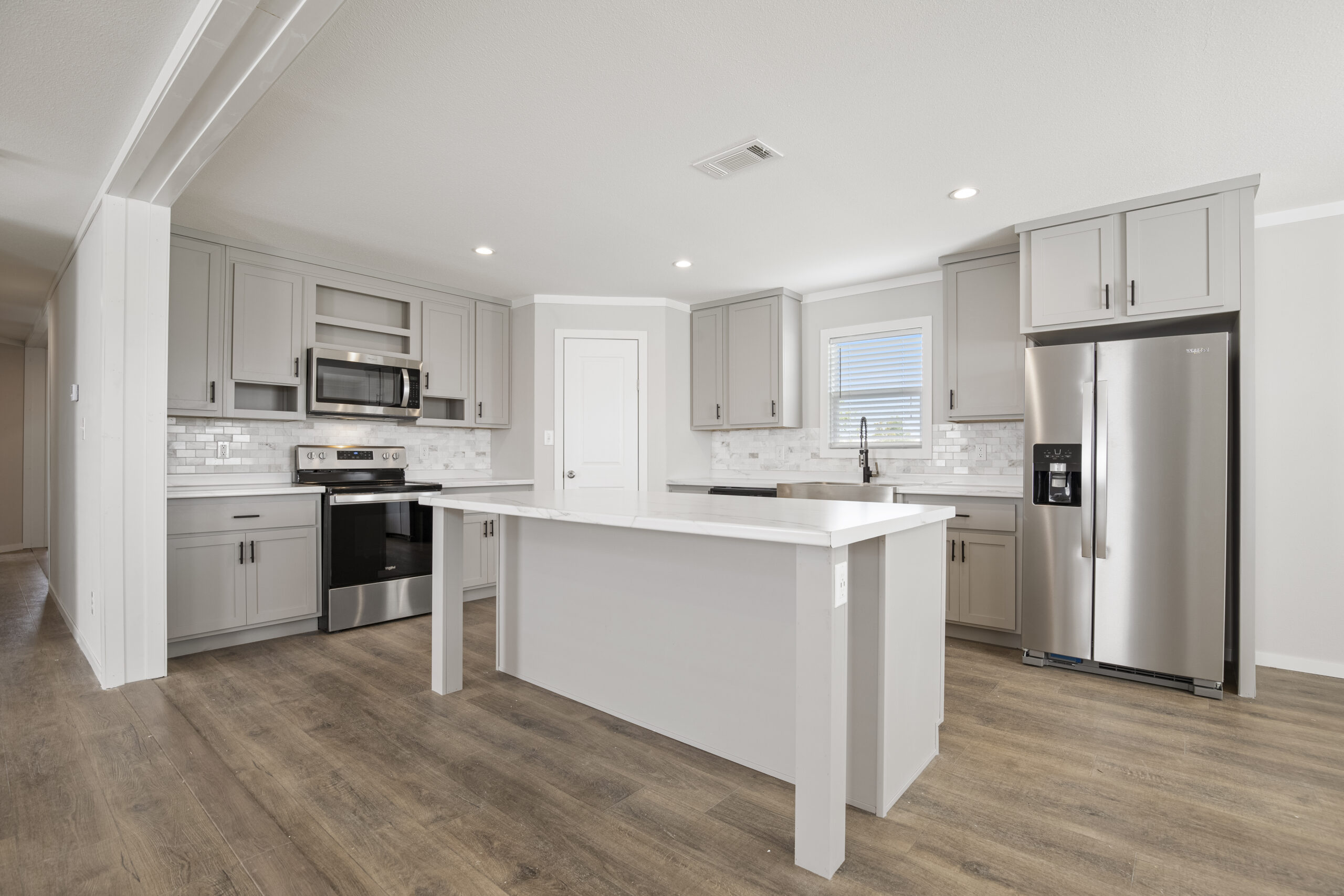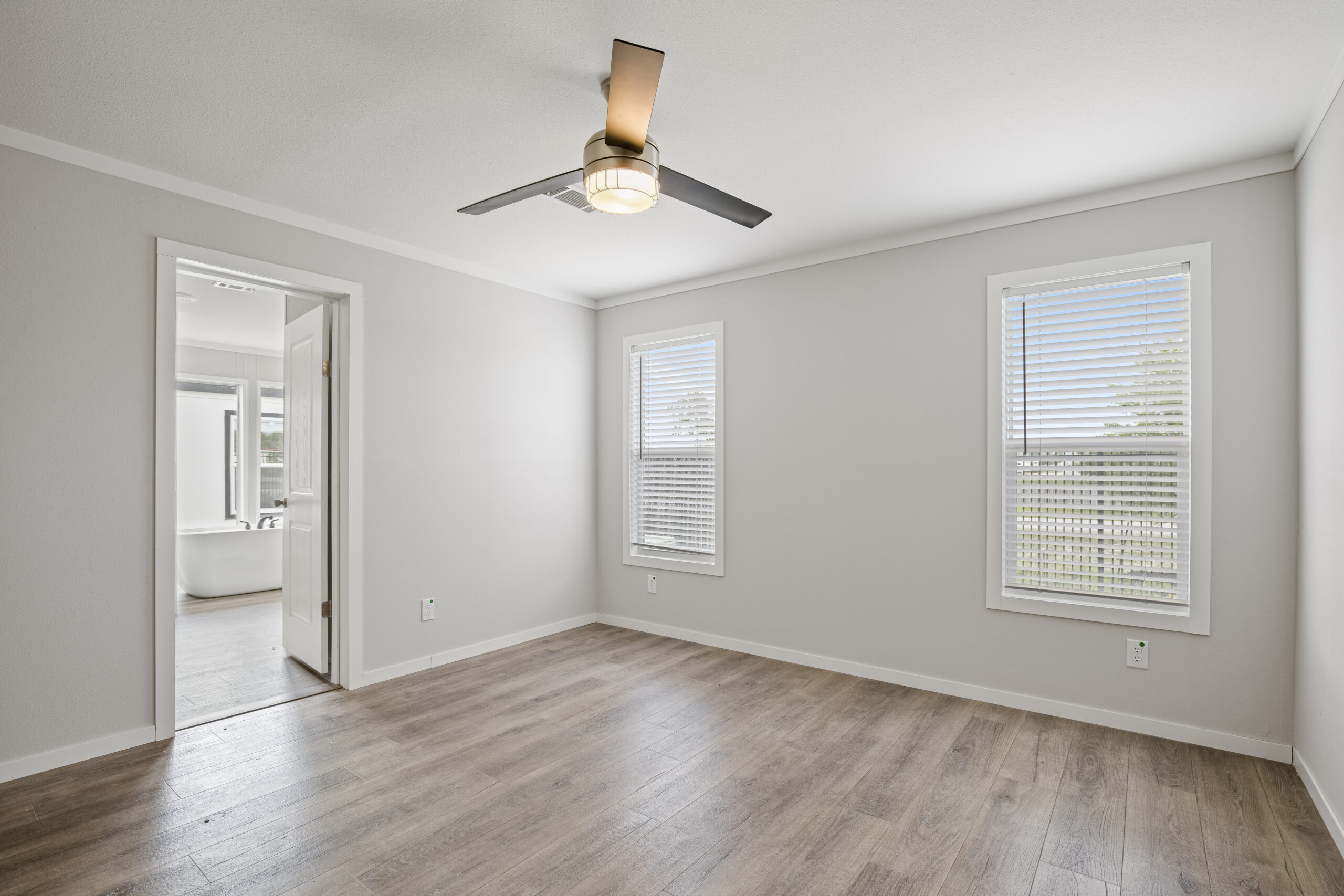 Resort-Style Amenities to Elevate Your Lifestyle
Why travel miles for a resort experience when you can have it right in your community? Apart from our grand clubhouse, we offer a resort-style swimming pool, an outdoor pavilion, sport courts, event lawns, and even a dog park for your furry family members. Our meticulously maintained grounds serve as the perfect backdrop for your life's most beautiful moments.
Seamless Financing Options
Navigating the labyrinth of home financing can be daunting. At The Landing, we've streamlined the financial pathways, offering a range of financing options to fit various needs and circumstances. Whether you're a first-time homebuyer or you're looking to downsize, we guide you through every twist and turn of the financing journey.
Top-Notch Security for Peace of Mind
Your safety is our utmost priority. The Landing features a gated entrance, manned by a full-time property manager and backed by 24/7 security. This unparalleled focus on security ensures that you and your family can enjoy a peaceful and worry-free lifestyle.
The Unique Benefits of Manufactured Homes
Still sitting on the fence about manufactured homes? Let's put your concerns to rest. These homes not only meet but often exceed federal standards for construction, durability, and safety. They are energy-efficient, offering you the opportunity to save on utility bills, and undergo rigorous quality checks before they get the green light.
The innovative land-lease model allows you to own a stunning home without the financial burden of land ownership. By leasing the land, you significantly reduce upfront costs while we handle the maintenance of communal areas and the wealth of amenities.
Take the First Step: Your Pathway to Living in The Landing at Pearland
So you've read all about the fantastic amenities and security features, the affordability matched with luxury, and you're thinking, "How do I become a part of this extraordinary community?" The good news is that joining The Landing at Pearland is a straightforward two-step application process.
Your journey to becoming a resident starts by applying to purchase a home in our community. This initial step determines your eligibility for homeownership and helps you understand the financing options available to you. To kickstart this process, simply click below:
Step 2: Apply for the Community
Once you've been approved for a home, the next step is to apply to live in The Landing at Pearland community. This ensures that you're not just buying a home, but truly becoming part of a community that fits your lifestyle needs. To complete this step, follow the link below:
We understand that the application process can raise some questions, so we're here to assist you. Don't hesitate to call or email us if you need further clarification or guidance. We're not just offering you a home; we're inviting you into a community.
Life is Better at The Landing
Living in The Landing at Pearland isn't just about owning a home; it's about becoming part of a vibrant, secure, and amenity-rich community built with you in mind. So why wait? Start your journey towards achieving the American Dream of homeownership blended with luxury and peace of mind.
Are you ready to elevate your living experience? Click the links above to begin the two-step application process or contact us directly for any queries. Your dream home in a dream community awaits you.
Don't miss this chance to change your life for the better. Apply today and become part of The Landing at Pearland community—where luxury meets affordability, and where your dreams meet reality.