Best Places to Watch Fireworks in Pearland on the 4th of July
As the 4th of July approaches, Pearland residents and visitors are eagerly anticipating the dazzling fireworks displays that light up the night sky. This patriotic celebration brings communities together to commemorate Independence Day in grand style. If you're looking for the best spots to witness these awe-inspiring pyrotechnics, look no further!
In this blog post, we will guide you through some of the top locations in Pearland to experience a spectacular fireworks show on the 4th of July.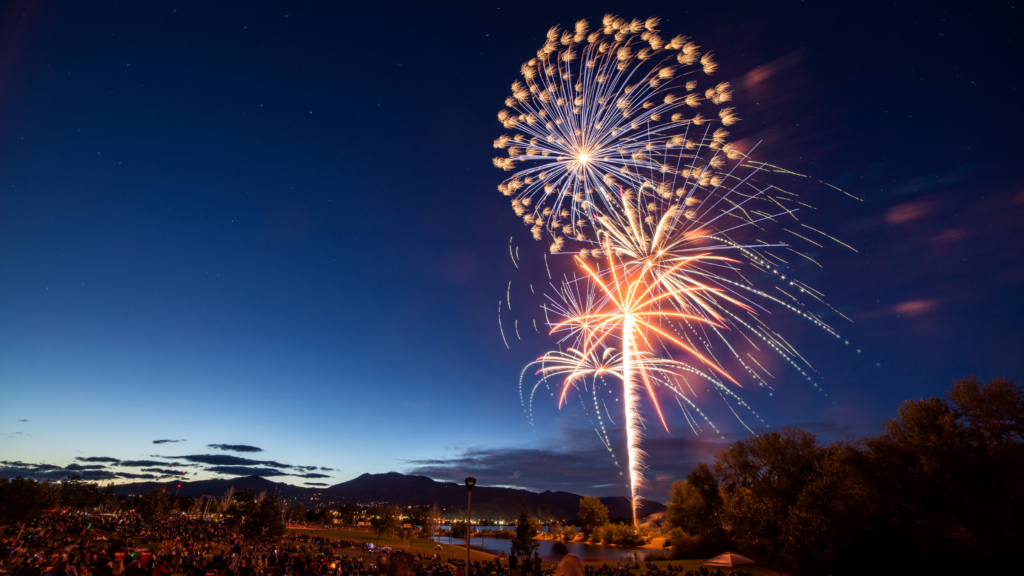 Located at 3919 Liberty Drive, Independence Park is a popular destination for families and friends to gather and enjoy the festivities. The park provides ample open spaces for spreading out blankets, setting up chairs, and having a picnic before the fireworks begin. With its centralized location and excellent views of the night sky, Independence Park offers a prime spot to watch the colorful bursts of fireworks.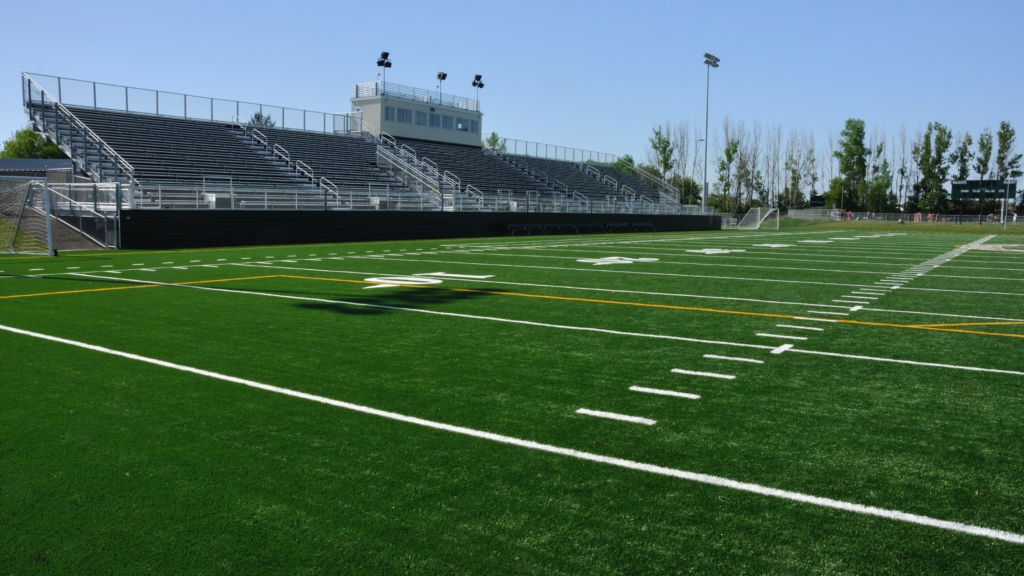 Pearland High School Stadium
For a more stadium-like experience, head over to Pearland High School Stadium at 3775 S. Main Street. This spacious venue hosts a fantastic 4th of July fireworks display that attracts people from all over the city. The stadium's elevated seating provides an unobstructed view of the night sky, allowing spectators to marvel at the fireworks in all their glory.
The Pavilion at Pearland Town Center
The Pavilion at Pearland Town Center is another remarkable location to catch the 4th of July fireworks. Situated at 11200 Broadway Street, this outdoor amphitheater offers a unique vantage point to enjoy the dazzling show. The Pavilion's well-designed seating arrangement ensures that everyone gets a good view, making it an ideal spot for families and individuals to gather and celebrate.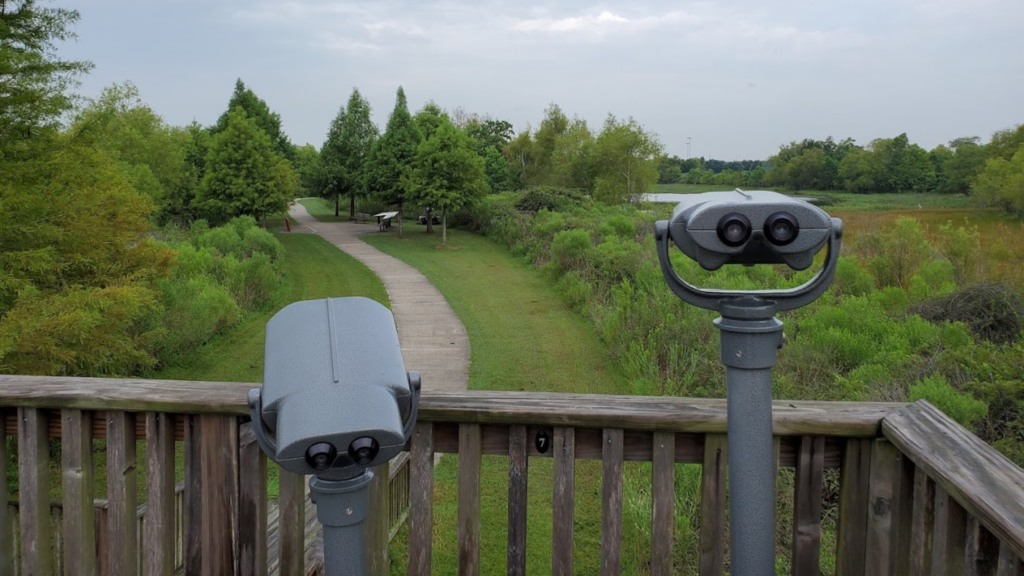 Shadow Creek Ranch Nature Park
Shadow Creek Ranch Nature Park, located at 13050 Shadow Creek Parkway, is a hidden gem for fireworks enthusiasts. With its serene ambiance and lush green surroundings, this park provides a tranquil setting to enjoy the explosive displays. Spread out a blanket on the grass, lay back, and let the fireworks mesmerize you against the backdrop of nature.
Pearland boasts several beautiful lakes and waterways that offer a unique perspective on the 4th of July fireworks. Bring your boat or rent a kayak and navigate the calm waters of Shadow Creek Ranch's Southwyck Lake, Clear Creek, or Mary's Creek. Watching the fireworks from the water adds an element of adventure and tranquility to your Independence Day celebration.
Enjoy Pearland as your 4th of July Celebration Destination!
The 4th of July is a time of celebration, reflection, and unity, and what better way to commemorate this historic day than with a breathtaking fireworks display? In Pearland, Texas, residents and visitors have a wealth of options to choose from when it comes to finding the perfect spot to watch the fireworks. Whether you prefer a park setting, a stadium atmosphere, an outdoor amphitheater, a serene nature park, or a picturesque waterway, Pearland has it all. So, gather your loved ones, pack a picnic, and prepare to be amazed by the explosive beauty of the 4th of July fireworks in Pearland!