Enhancing Life Quality through Affordable Luxury Living
The Landing, part of the Live Lone Star brand, is dedicated to providing cost-effective manufactured and mobile homes in Pearland, Texas. Our goal is straightforward: to deliver affordable housing options without compromising quality and comfort.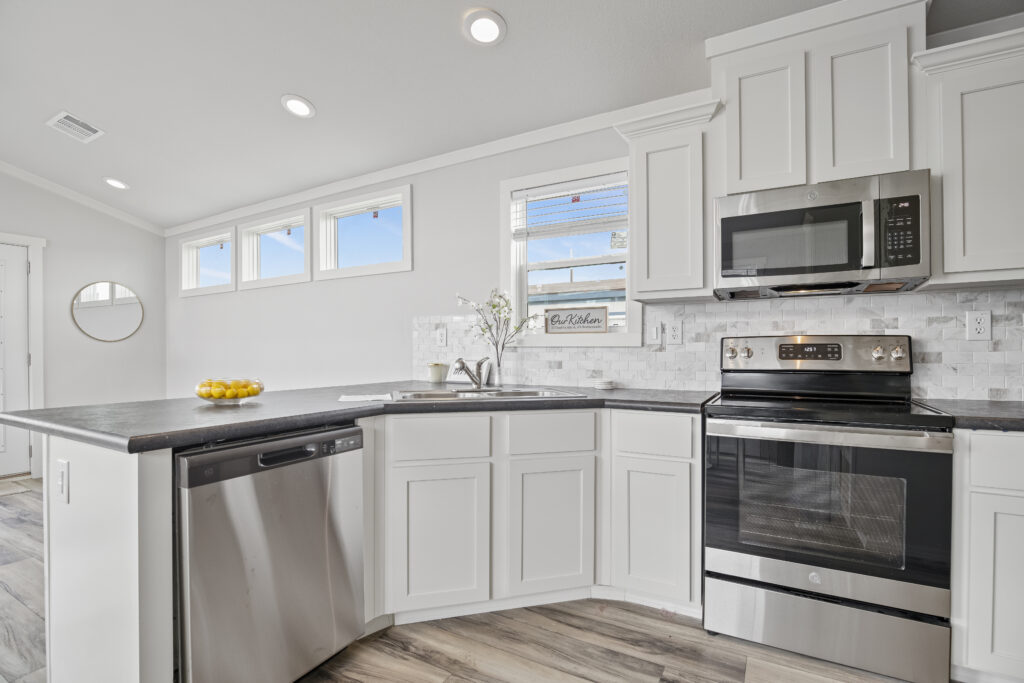 Take a look at our property
Our mobile home community in Pearland offers a family-friendly; upscale lifestyle featuring a 6,000 square foot clubhouse with a community center, workout facility and game room.  Residents have access to a resort style swimming pool, outdoor pavilion, sport court, event lawns, dog park and meticulously maintained grounds. We are revolutionizing the art of manufactured homes in Pearland.
Security is paramount to the quality of life at The Landing at Pearland. Our gated entrance with a full-time property manager and 24/7 security allows residents to feel safe and secure around the clock. Peace-of-mind so residents can feel relaxed within the community.
We are strategically located in a prime area, ensuring that residents have easy access to shopping, entertainment, dining, education, and healthcare facilities. The emphasis is placed on providing a living situation that combines both convenience and a high standard of living.
INVEST IN THE AMERICAN DREAM
the premiere manufactured Home community
The Landing, located in Pearland, Texas, provides affordable manufactured and mobile homes while ensuring quality and comfort for residents. We're extending an invitation to manufactured home dealers to partner with us, leveraging a mutually beneficial opportunity in a growing and dynamic market. By collaborating with The Landing, dealers align themselves with a straightforward and reliable brand in the manufactured home industry.
Join us in a partnership aimed at providing affordable, quality homes to a wider audience. Contact our team today to discuss potential collaboration, ensuring a profitable and sustainable future for all parties involved. Together, we will provide tangible solutions in the affordable housing market.